We look at the most extravagant celebrity Christmas presents… yeah prepare to be sickened.
They are rich, famous and can spend thousands of their hard-earned (sort of) cash on their loved ones. But remember fellow average earner, money doesn't buy taste!
We have already heard what 1-year-old North West is getting for Christmas (and choked on our coffee) but what about the other celebs?
Take a look at the most ridiculous celebrity Christmas presents.
Kanye West's present to Kim Kardashian
Yes that's a designer Birken bag (worth $16,000) that has been painted… really? Really?!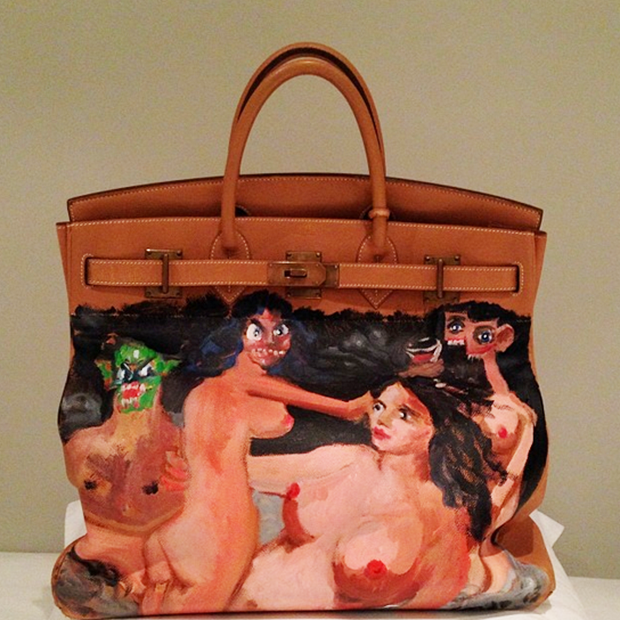 Drake Christmas present to himself
Yes he bought himself a stripper pole. We wonder how good his stripper moves are?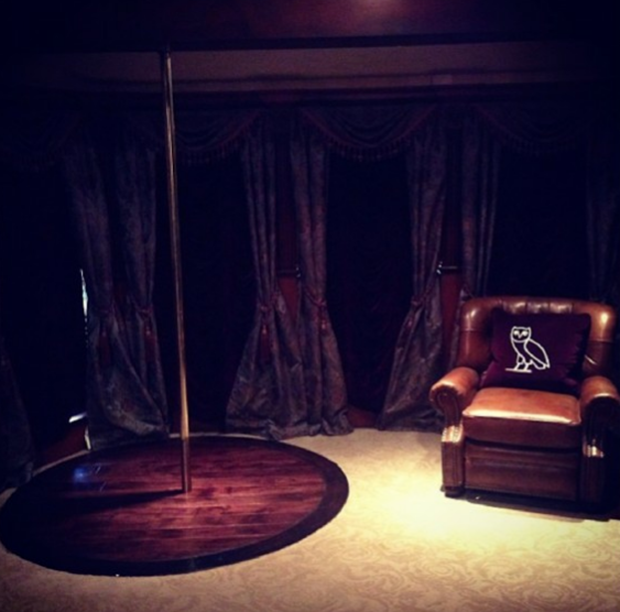 Nick Cannon's present to Mariah Carey
Yes Nick bought his wife (now ex-wife) a customised Rolls Royce Phamtom with her face all over it. Shocking, just shocking.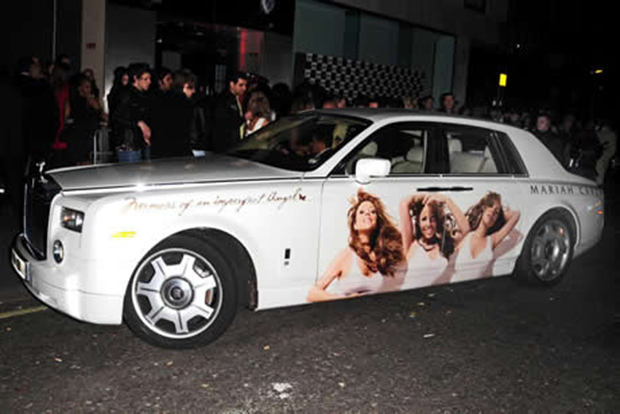 Oprah's gift to her staff
Oprah bought 100 of her employees an all expenses paid cruise around the Mediterranean! OK this is pretty good. Who else wants Oprah as a boss?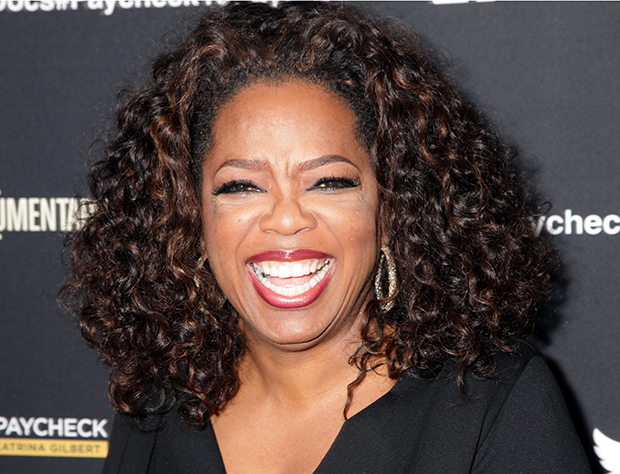 Image | Getty
Mike Tyson's present to his wife
The boxer spent $2 million on his wife at the time, Robin Givens. But no it wasn't a car or a diamond ring… it was a bathtub! Was it made of gold with diamond taps?!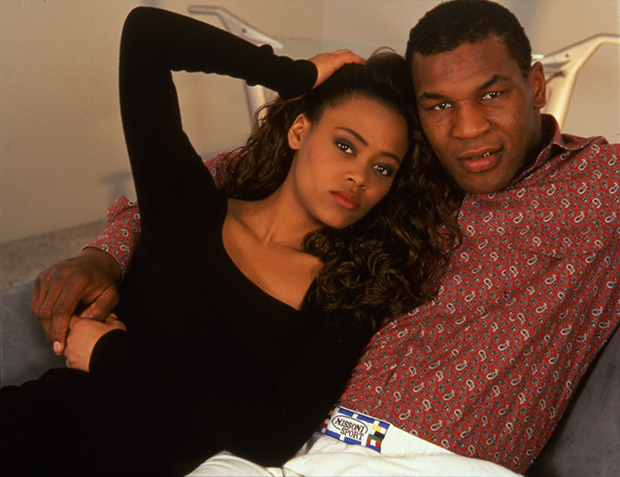 Image | Getty
Paris Hilton's present to herself
Yes, of course Paris bought herself a candy pink coloured Bentley. What's with the cars and presents for yourself?!